Jan 20, 2015
1. Use up all of your vacation days this year and travel somewhere you have never been… like Namibia!
2. Go remote… go cold turkey… go off the grid! As technology controls more and more of our lives the only way to return to yourself is to go somewhere out of reach of an internet or cell phone connection. The true definition of 'wild'? NO EMAIL! We have plenty of wild and beautiful spots to send you for a full internet detox:
3. Challenge your taste buds and eat the local cuisine. If mopane worms don't appeal try grilled impala with Kalahari truffles and vitamin C rich baobab pods with Mgongo nuts while enjoying a breathtaking view over the Makadigadi Pans in the heart of the Kalahari:
4. Enjoy sharing your safari experiences over sundowners with fellow intrepid travelers from around the world.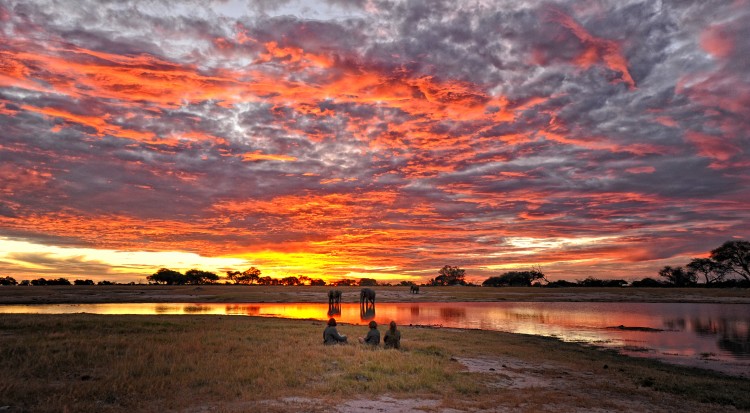 5. Try Bush Fit, the new take on CrossFit. Go on safari and stay in shape by doing exercises that don't require any equipment or taking a run outside (you don't want to be lion's prey). Keep fit with body weight workouts or yoga with spectacular views such as at San Camp:
6. Go hard core SURVIVAL! Spend a week fly camping, canoeing and walking across Botswana's Okavango Delta with highly trained African bush specialists.
7. Contribute to a cause – i.e. adopt an elephant from The Daphne Sheldrick Animal Orphanage, donate to the Rhinos Without Borders project, Children in the Wilderness organization, Direct Impact Africa projects, to mention a few.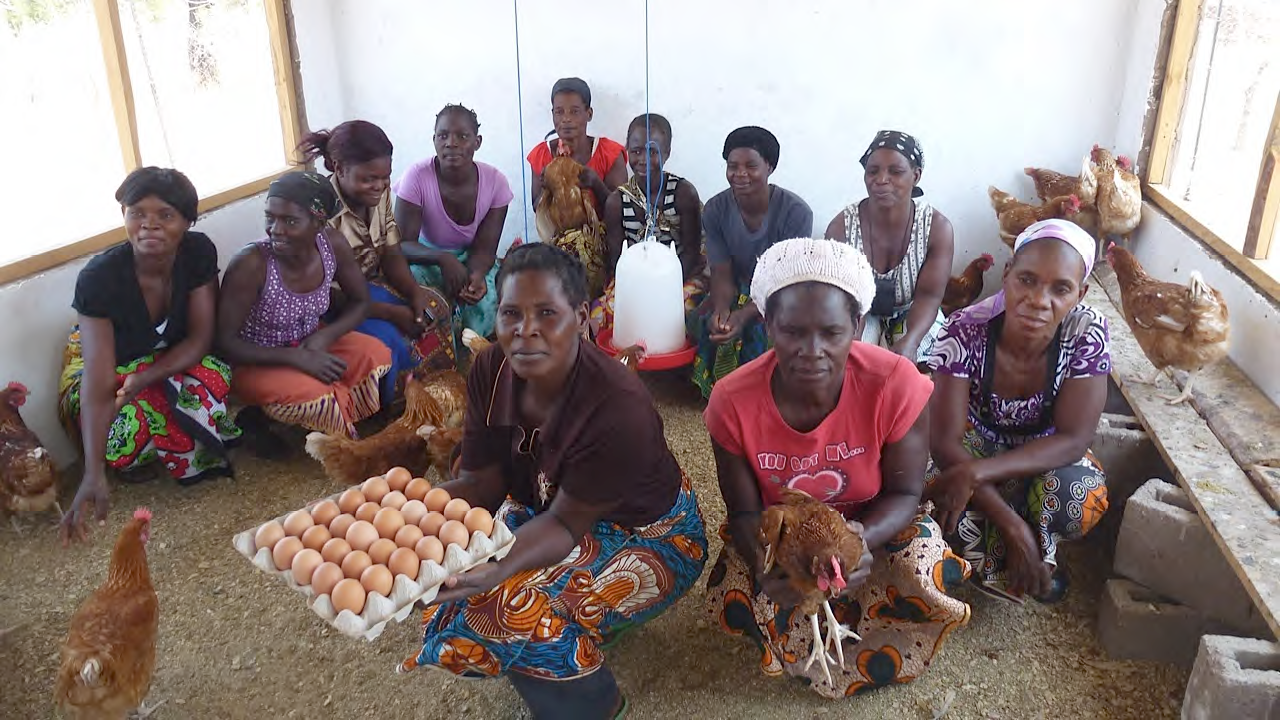 8. Educate yourself!  Learn the facts about Ebola, the true size of Africa, ways you can help, and more about the amazing people at the forefront of the war on Ebola.
9. Try something out of your comfort zone – i.e. ziplining in Cape Town, shark cage diving in Hermanus, white water rafting in the Zambezi or Nile.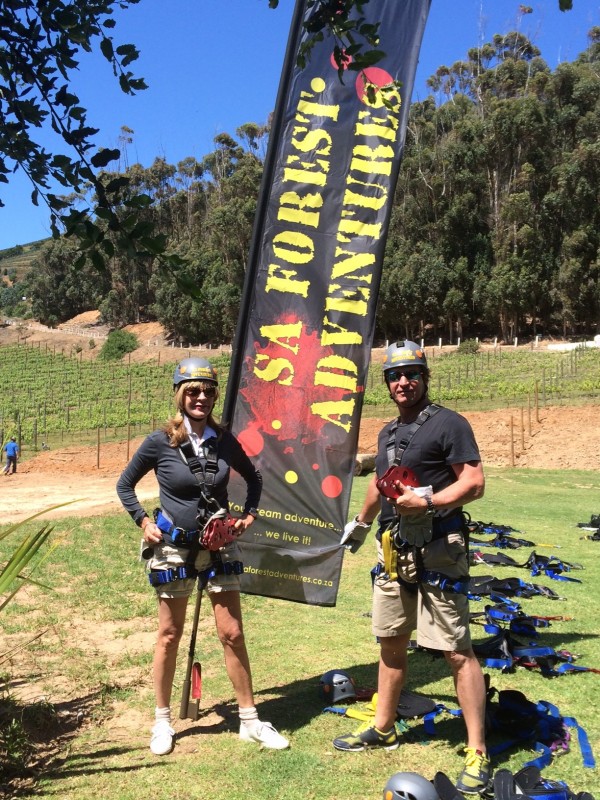 10. Take more photos of your travels and send them to us… you may end up on our client gallery!
---