The dog days of summer may be over in the US but they are just around the corner in South Africa! We are excited to announce an exclusive opportunity to EXPLORE clients that was recently launched in Town & Country's
EXPLORE has teamed up with the highly acclaimed and luxurious Singita camps and lodges to offer a unique and rewarding experience with Singita's newest anti-poaching team – the K-9 unit. Spend a day in the bush of the Sabi Sand Game Reserve with this innovative anti-poaching team consisting of scouts and specially trained dogs.
Fueled by demand from the Asian medicine market, rhino poaching has increased dramatically in the last few years, with hundreds killed each year for their horns. Continued poaching could ultimately result in Africa's rhinos sliding over the brink and into extinction. With the never-ending demand for ivory, elephant poaching continues to be an ongoing battle as well.
In an effort to put a stop to poaching, the specially trained dogs are deployed as "sniffers" or "bite dogs." Sniffers smell their way to evidence of poaching and bite dogs are trained to track down the actual poachers and assist in stopping them in their tracks.
The Day: Spend the morning with the team and dogs and participate in their fast-paced training exercises. In the afternoon see how your K-9 experience helps fund the efforts to educate local children about the preservation of their natural heritage. If time allows, get a behind the scenes peek at the official K-9 unit headquarters to meet the whole team, including the puppies starting to earn their sniffing or bite dog stripes from the veterans.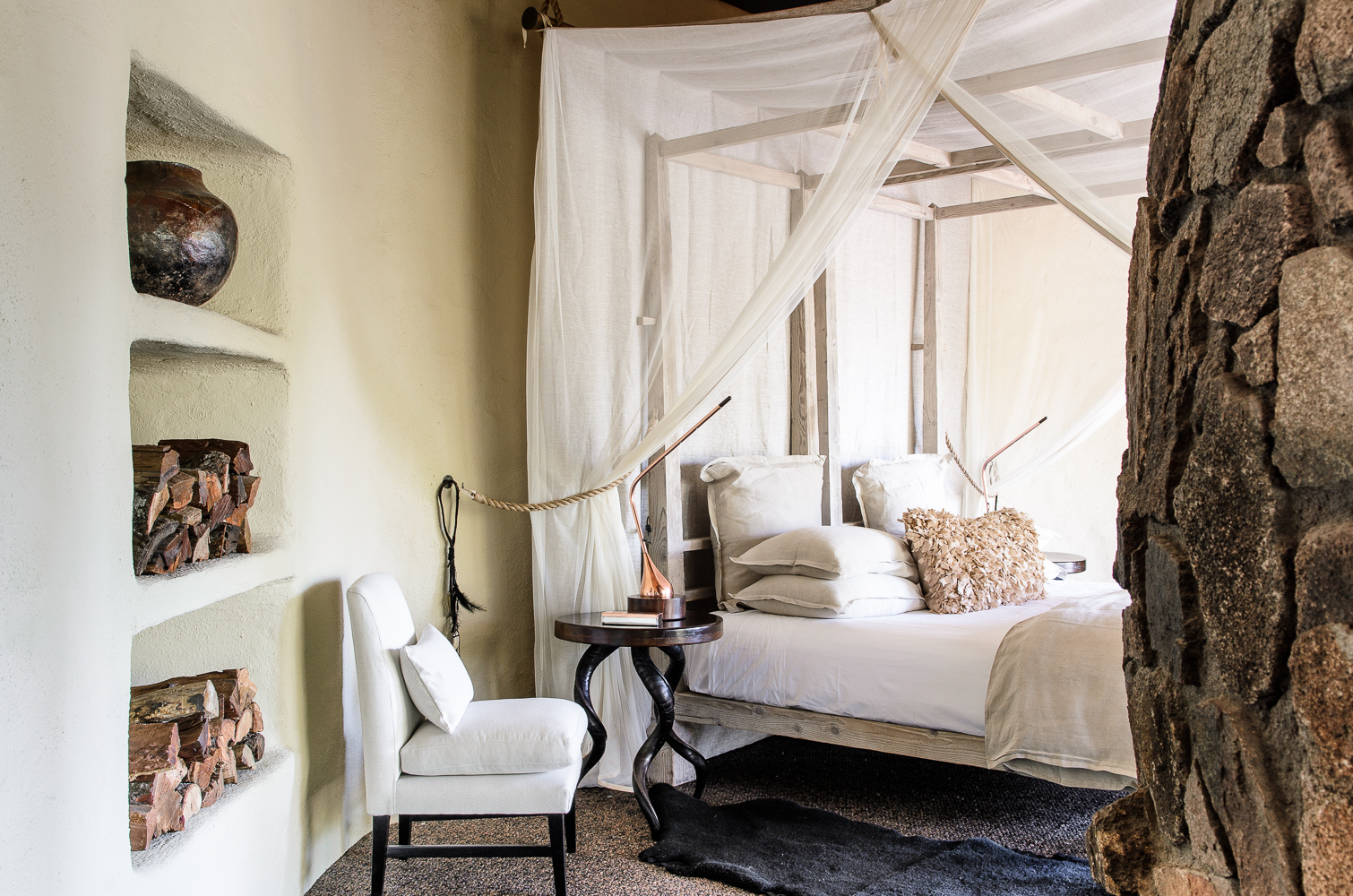 The cost for a day with the dogs: A minimum $1,200 tax-deductible donation per couple to Singita's environmental education fund. This experience is only offered 12 times during 2015 and you do need to be staying at Singita's Ebony Lodge, Boulders Lodge or Castleton Camp to participate. Each of Singita's award winning lodges exceeds all standards of comfort, style and luxury, but what makes this experience unique is the opportunity for a fortunate few to learn about today's dramatic battle to combat poaching in Africa and protect Africa's natural heritage.
Escape the cold winter months for a few more dog days of summer!