EXPLORE is always on the lookout for special deals and offers, and we pass on these savings to you. Here are just a few of our incredible offers: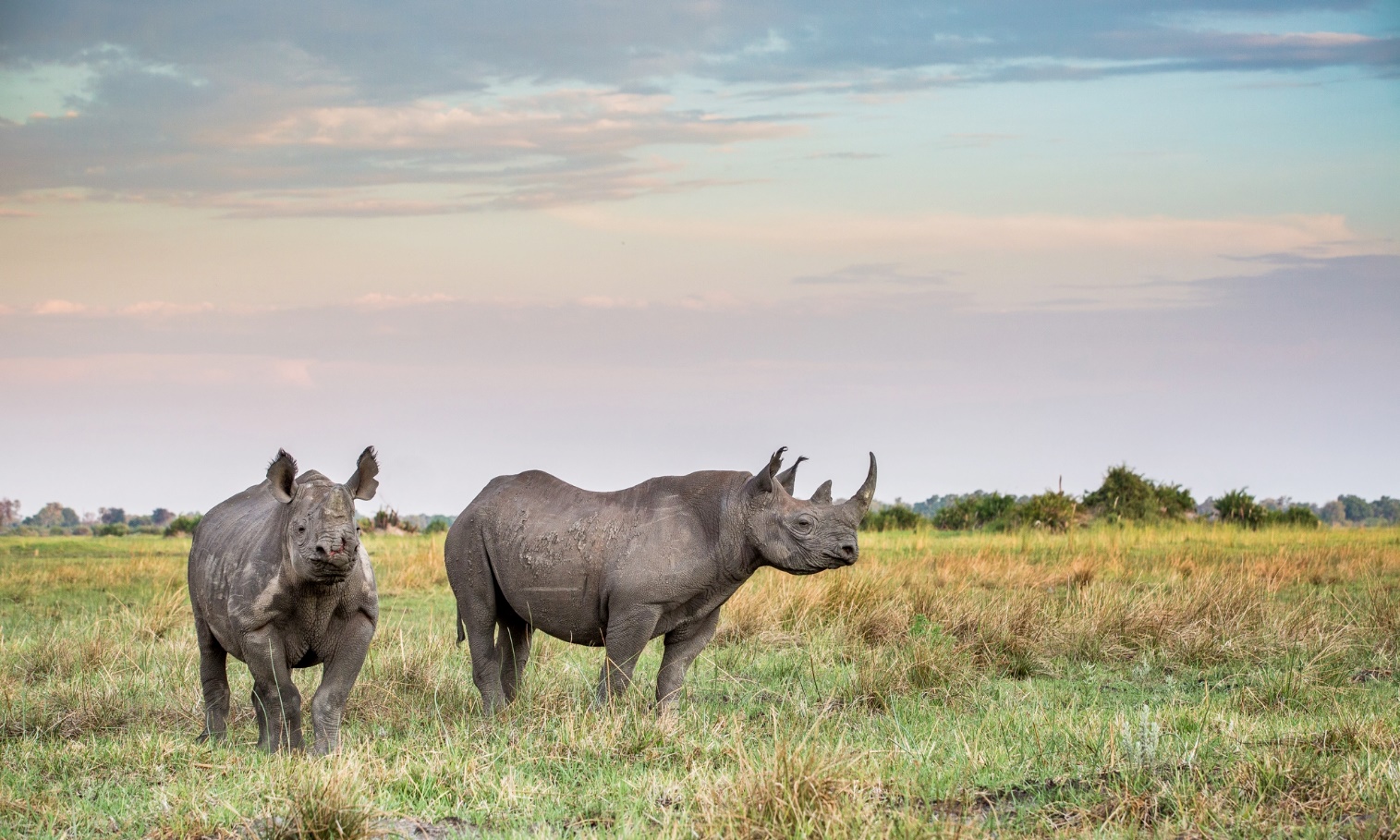 Botswana Conservation Safari – November 2017
Incredible opportunity to be a part of real conservation!
This unique, privately-guided safari has been specifically designed with a strong conservation focus. Led by Wilderness Safaris' esteemed guide Francis Kudumo, this safari will incorporate predator research in the Okavango Delta as well as the highly successful Rhino Reintroduction program in the Mombo area of Chief's island. This small group safari will visit 3 exclusive areas in northern Botswana, and be joined my Map Ives, the National Rhino coordinator for Botswana as well.
Click here for more information on how to get involved in this first time offer.
Emerald Season in Botswana
Enjoy secret savings in Botswana during the Green (or Emerald) Season
Famous for its Kalahari setting, Botswana is generally a place of empty blue skies and dazzling sunshine. It does have a rainy season, however – called the Green Season – but don't worry too much about that word, 'rainy'. The absolute wettest part of the country records as much precipitation in a year as London or Melbourne do, while the rest of the country gets about enough to fill a coffee cup. You're not going to need to pack an umbrella. If you want all the drama of Botswana's legendary game viewing without the crowds of the busy summer season, consider a Green Season safari. You will enjoy affordable accommodations and plenty of low season surprises, too! Call us for details.
If you are interested in any of these unique offers, or want to find out about other specials, please contact us for more details. We have many ways for you to save on your safari.